"Joseph was fantastic. Engaging and genuine. Thank you"

Kirana Training
"Everyone needs to do this. One of the best courses and trainers I have ever experienced."
Department of Education
"Role play was a very important part."
Gates Australia P/L
"The most useful part for me was learning how to speak to a customer, understanding how to solve their problem and the right questions to ask in order to get the information needed to help the customer. This course showed a few simple steps and procedures on how to accomplish that. I would definitely recommend to anyone!"
Mount Druitt Ethnic Communities Agency
"It was particularly interesting about responding to customers emphatically, little things like including their name when you've asked them for it. Introducing yourself and so forth that I hadn't considered."
Mount Druitt Ethnic Communities Agency
"The trainer provided me with some ideas that I can definitely use when working with the young adults I support."
"I found the course really informative and whilst it was only a 3 hour session."
Wesley Mission Victoria
"The training pointed out things we take for granted that affect our effective listening skills."
Speech Processing Solutions
As CEO I would note that the course content and trainer fully met my needs. I would certainly consider pd training for soft skills development of managers.
Individual participant
I found the training day very helpful for bringing our team together. I feel sure that the non judgmental attitude and the positive energy of the trainer left the group thinking "it's ok to open up."
Individual participant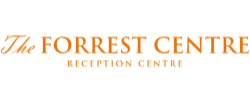 One of the best training courses I have attended.
The Forrest Centre û Wedding Reception Centre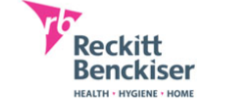 Anne was a fantastic trainer, engaged the audience the whole day.
Reckitt Benckiser Pharmaceuticals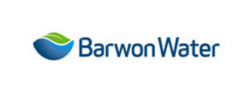 Found the course and the presenter inspiring. Have used the skills learned to look at how I behave and communicate as well as listen to others within the workplace and home. Thanks.
Barwon Water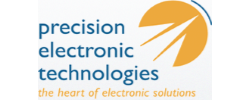 Great communication with all parties (both participant and HR) before and after the training. Reminder emails are a good tool. Our participant found the course very useful.
Precision Electronic Technologies