The world must go on – people need training in new ways of working and managing their own mental health more urgently than ever before!
PD Training (PDT), a global leader in professional development training responds to the virus with 1-hour professional development classes targeting current needs delivered live online in Australia, New Zealand, Singapore, Malaysia and Hong Kong.
According to Paul Findlay, CEO of PDT, "The time has never been more critical to provide people with opportunities to collaborate, adapt and learn self-management skills to maintain resilience and a positive mindset".
"This is critical because while the world simultaneously pauses in so many ways, and faces unprecedented pressures in other ways, we need to provide them support and training more than ever."
In response to this need, PDT have quickly pivoted to offer online live courses as the way to provide high quality, timely and safe professional development to allow critical PD to be provided to leaders and team members with critical and urgent skills around new ways of working and mental resilience in a safe and flexible way.
We believe the forced office closures and work-from-home requirements, being implemented around the world, will give staff and management opportunities to 'learn-from-home' while they are restricted in their movements."
Mr Findlay continued, "We chose these specific courses based on our most popular subjects as well as presenting a wide range of topics that are applicable to both organisational leaders and staff. We have scheduled a series of open enrolment online live classes open to any organisation or individual in the world, and bookings can be made via any one of our international websites.
However, organisations can also elect to have private online live courses scheduled and made available to their staff based on their preferred schedule."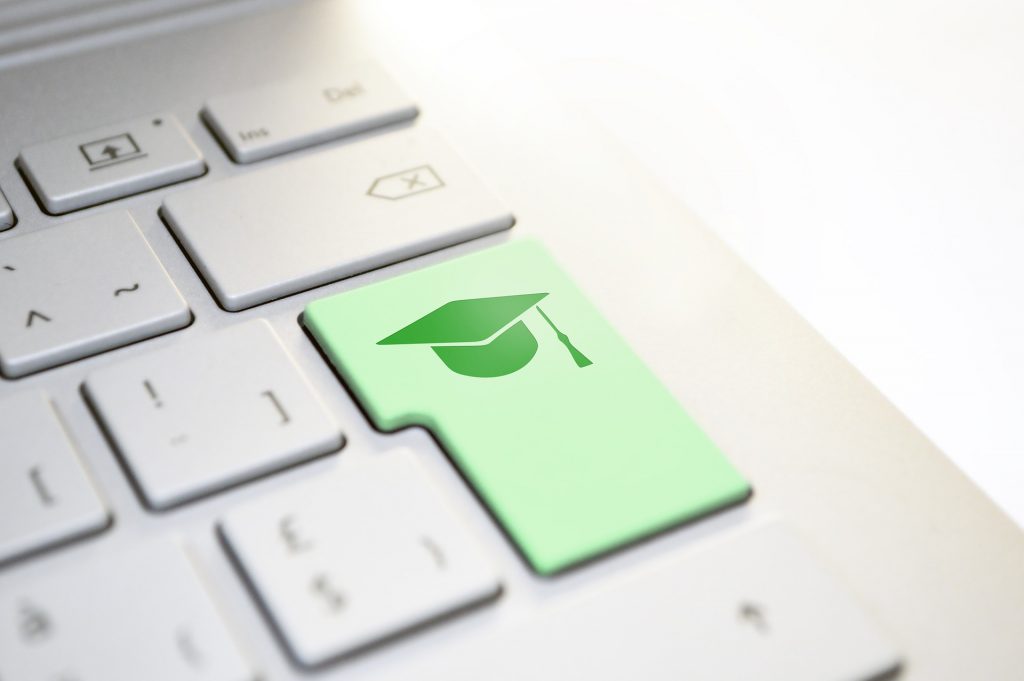 Delivery Method
These 1-hour, online live courses are facilitated in English and are open to people from different industries across Australia, New Zealand, Singapore, Malaysia and Hong Kong – this is a short but powerful learning experience that gives you global collaboration opportunities.
The virtual classroom uses an advanced version of Zoom called 'Zoom for Webinars' that includes enhanced collaboration features such as One-click content sharing, real-time co-annotation (people can work together in activity files), and digital whiteboarding, and we use tools such as live polls, private group chats and participants can 'raise their hand' so you virtually have the same collaborative classroom based learning experience.
Delivery Experience
Course times were scheduled to facilitate attendance in business hours from countries in Oceania targeting Australia, New Zealand, Singapore, Malaysia and Hong Kong.
Course Titles Include:
Online Live Course Costs
Courses will be charged at AUD$198 Inc GST and include a $100 voucher towards face-to-face public courses delivered in the next 12 months, as we hope that the concerns over public gatherings will be revised as the proposed plans begin to take control of this current situation.
Contact PD Training on 1300 121 400 or email [email protected] to learn more or to discuss online live course delivery options for you organisation.