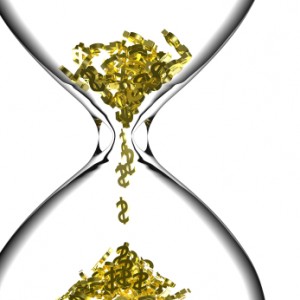 Many of my students complain that they just don't have enough time to do everything they need to do in a day.
To build important skills to manage time, consider using Time Management Training Course offered by pdtraining in Sydney, Adelaide and other cities in Australia.
They feel time is dictating their day –  they are run by the clock!
Time management skills are all about you taking control of what can be achieved in the hours that you have.
I advise lets forget the clock – first of all you need to work out what is it that you really need to achieve today? What is so urgent that can't wait till tomorrow?
Or, is this so important that it is impacting mine and the companies goals.
Stephen Covey summed it up perfectly in this quote "I am personally persuaded that the best thinking in the area of time management can be captured in a single phrase : Organise and execute around priorities."
It is key to prioritise to establish what needs to be done prior to setting out for the day. Try the following matrix to help you out!
The time management matrix – activities
Urgent
Not Urgent
Important
IACTIVITIES• Crises

• Pressing problems

• Deadline-driven projects

IIACTIVITIES

• Prevention, capability improvement

• Relationship building

• Recognising new opportunities

• Planning, recreation

Not Important
IIIACTIVITIES

• Interruptions, some callers

• Some mail, some reports

• Some meetings

• Proximate, pressing matters

• Popular activities

IVACTIVITIES

• Trivia, busy work

• Some mail

• Some phone calls

• Time wasters

• Pleasant activities
Pdtraining delivers 1000's of professional development courses each year in Brisbane, Sydney, Parramatta, Melbourne, Adelaide, Canberra and Perth, so you can be assured your training will be delivered by a qualified and experienced trainer.
All public Time Management Training courses include am/pm tea, lunch, printed courseware and a certificate of completion.  Customised courses are available upon request so please contact pdtraining on 1300 121 400 to learn more.