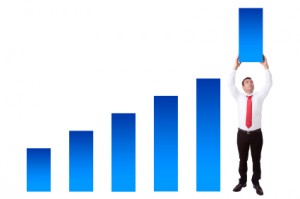 How Are You Motivating Your Sales Staff?
To build new skills in motivating your sales employees, consider participating in Sales Training Course offered by pdtraining in Sydney, Perth, Brisbane and other cities in Australia.
Recognition is the most important factor in keeping staff motivated, but it must be backed up by a tangible reward – even something as simple as a "sales excellence table" with a couple of movie tickets per month (Gold-class for exceptional achievement like best performer in maximum turnover months), to ensure maximum effort from your sales team during critical slow periods, like Christmas and Easter, or whatever the critical slow times are for your business.
Coupled with these incentives, and just as important, is a simple "Atta boy" or," well done", either in private or in front of the team, when someone does a good job, or goes beyond the call of duty.
Even if these things only made a 5% improvement in total sales – what is 1 twentieth of your total wages cost, compared to a couple of movie tickets and a kind word every so often?
Pdtraining delivers 1000's of professional development courses each year in Brisbane, Sydney, Parramatta, Melbourne, Adelaide, Canberra and Perth, so you can be assured your training will be delivered by a qualified and experienced trainer.
All public Sales Training courses include am/pm tea, lunch, printed courseware and a certificate of completion.  Customised courses are available upon request so please contact pdtraining on 1300 121 400 to learn more.