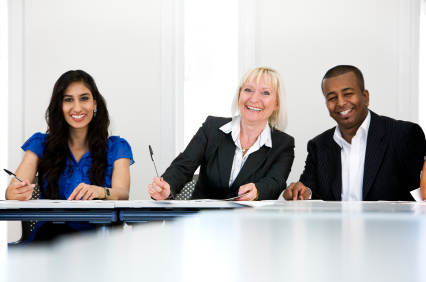 The "1-Hour Motivator" training session
These energizing training sessions can be highly effective and can be used in a variety of ways.
The "One Off Team Building Energizer"
Many busy organisations use a single "1-Hour Motivator" as a team building session that is designed as a fun session focused on a specific learning needs such as Time Management, Email Etiquette, or Conflict Resolution.
The "Culture Creator Series"
By running these great fun sessions as a series - (once a week or once a month), organisations can drive a behavioural change by maintaining a focus on specific areas. These sessions can be really effective to provide training that can be applied on the job immediately and gradually build on the skills over time.
v Return to In-House training