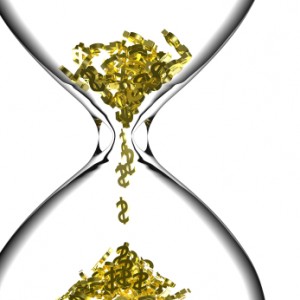 With the ever growing list of daily tasks, people can find it difficult to manage their time effectively.
To develop skills in managing time, consider participating in Time Management Training Course offered by pdtraining in Brisbane, Sydney, Melbourne and other cities in Australia.
In today's busy workplace, time is becoming a more valuable commodity than ever before.
Are you happy with your ability to manage your  time?
The Time Management Training course from pdtraining could be the course that helps get your staff back on track.
Time Management training helps people be more productive with their time using a range of skills and techniques including prioritisation, planning, beating procrastination and effective delegation.
Pdtraining delivers 1000's of professional development courses each year in Brisbane, Sydney, Parramatta, Melbourne, Adelaide, Canberra and Perth, so you can be assured your training will be delivered by a qualified and experienced trainer.
All public Time Management Training courses include am/pm tea, lunch, printed courseware and a certificate of completion.  Customised courses are available upon request so please contact pdtraining on 1300 121 400 to learn more.