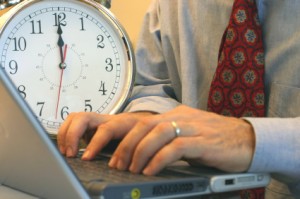 pdtraining has just released several new advanced training courses for Microsoft Office 2010 applications – view our public schedule of MS Office training courses delivered in Brisbane, Sydney, Melbourne and many other cities in Australia.

You can now get the same great training experience with pdtraining while taking your Outlook 2010, Publisher 2010 and Infopath 2010 skills to the advanced level!
You might know what the Outlook  and Publisher applications do, but what about Infopath?
What is Infopath?
Many organisations are leveraging the power of MS InfoPath 2010 to:
Convert traditional forms to online forms
Improve workflow
Improve reporting
Improve transparency
Improve efficiency
Reduce redundant re-keying of data
pdtraining has provided training and advice to major organisations across Australia to help them successfully implement InfoPath into their organisation.
Pdtraining delivers 1000's of professional development courses each year in Brisbane, Sydney, Parramatta, Melbourne, Adelaide, Canberra and Perth, so you can be assured your training will be delivered by a qualified and experienced trainer.
All public MS Office training courses include am/pm tea, lunch, printed courseware and a certificate of completion.  Customised courses are available upon request so please contact pdtraining on 1300 121 400 to learn more.