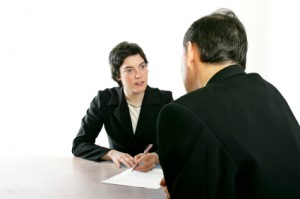 Pd training recently launched interactive newsletters incorporating workplace polls.
The results of the polls will help shape future training courses and provide insight into current experiences and trends in the Australian workplace.
Because Pd training is currently developing 'Analysing Body Language, Expressions, Micro Expressions and Phrases' analysis training course to help people better read people and situations.
The first poll we sent out on August 21st asked our existing clients about "telling lies" in the Australian workplace.
The polling results were fascinating and gave us the following insights:
Over 58% of people definitely wanted 'Lie to Me' style training

50% of people believe they are lied to 3 or more times per week at work

Over 58% of people would regularly make different business decisions of they knew the truth straight up.

Nearly 70% of people would have handled situations differently if they knew they were being lied to.
Contact pd training today to learn more about our special courses aimed at improving the motivation and productivity of your staff!
Pdtraining delivers 1000's of professional development courses each year in Brisbane, Sydney, Parramatta, Melbourne, Adelaide, Canberra and Perth, so you can be assured your training will be delivered by a qualified and experienced trainer.
All public courses include am/pm tea, lunch, printed courseware and a certificate of completion.  Customised courses are available upon request so please contact pdtraining on 1300 121 400 to learn more.