As we navigate through the current upheaval and plan for our new normal we need to ask the question. Do our leaders have what it takes to guide your organisation into tomorrow?

For leaders to flourish and survive they must be willing to change and adapt, they need to display a high level of risk tolerance, adaptability, and ability to make decisions.
When leaders rate highly in these achieving dimensions they are equipped to ensure that your teams move forward and that they can shape your company's orientation towards thinking and acting to pursue your current goals.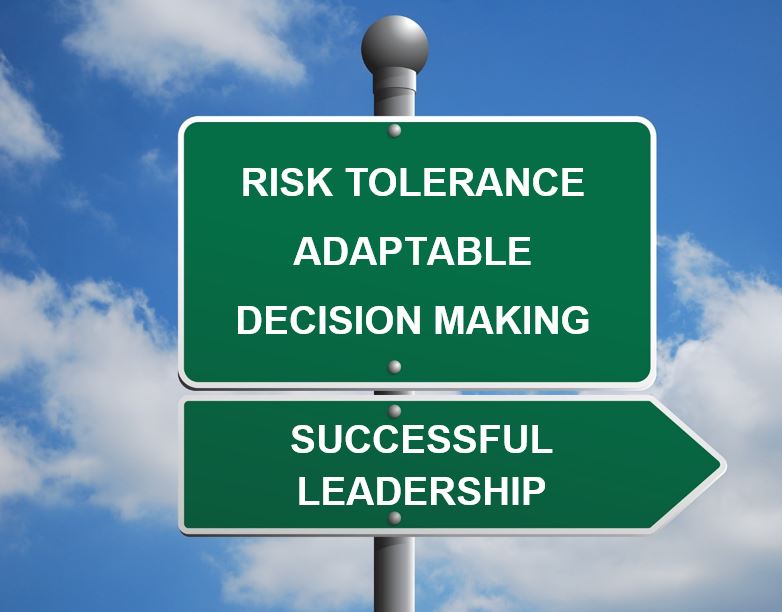 PD Training (PDT) has been delivering Leadership Development Programs and professional development courses for over 10 years in Australia and around the world. They have partnered with The OrgDev Institute (ODI) to develop a 7 Step leadership program that is built on the science and the development tools of the REACH Ecosystem. The PDT Leadership Develop Program uses a clear 7-Step process that is collaborative, measurable and provides continuous support and learning for leaders.
The 7 Steps of PD Training's
Leadership Development Program


1. Collaborative Planning
Agreeing on outcomes for leaders and organisation
Identify the right participants
Deciding on contextualisation or customisation with PDT's instructional designers
2. Awareness
Delivering and understanding the outcomes of REACH Profiling including:
Personal REACH Quotient (RQ)
Leading Style
Team Dynamics
3. Where am I Now?
Discover the big picture of your Leadership teams and identify growth opportunities with:
3 Minute 360s
12 Minute Team Culture Surveys
Leadership Development Companion
4. Deliver Selected Learning
Delivery of customised workshops to your leaders including:
Leadership
Change Management
Resilience
Conflict Resolution
Difficult Conversations
5. Monthly or Bi-Monthly Learning Schedule
The learning continues throughout the next 6-12 months usually one topic per month is delivered depending on requirements
6. Implementation & Coaching Sessions
Action Plan Execution
Customised coaching plan for every leader
Workplace projects
7. Where am I now?
Answer the question "Have I Grown?" with live dashboards that measure:
Personal Growth
Leadership Growth
Cultural Growth


A Leadership Development Program with a difference
A unique feature that has been developed with the PD Training's Leadership Develop Program is the ability for your internal HR Managers and/or Managers to pick up the program after it is completed and extend the learning well into the future. Specialist handover and embedding is built into the program structure along with the tools needed to keep momentum in learning and growth.
What is the next step for you and your leaders?
To get a better understanding of the PD Training's Leadership Development Program we will deep dive into each of the seven steps in our coming articles to give you a better understanding of our program and processes.
If you can't wait for the next article and you would like to explore the REACH Ecosystem and the part it plays in developing outstanding leaders through our Leadership Development Program you can view related industry studies here: Documented Results.
You can also find out what type of leader you are with our Free
REACH Leadership Development Profile Survey
Want to get started on your own Leadership Development Program?
Contact PD Training today on 1300 121 400 and press 1 for your Leadership Development Consultant.