When managing teams in your office or working from home Successful Delegation and the Giving Feedback are critical to effective leadership, develop your skills in this 1-hour online workshop
Build your skills and techniques for giving feedback and delegating to team members wherever they are to keep people engaged and productive.
Review and join the Successful Delegation and Giving Feedback 1-hour online workshop on an open enrolment class or request a private online or hybrid session for your organisation.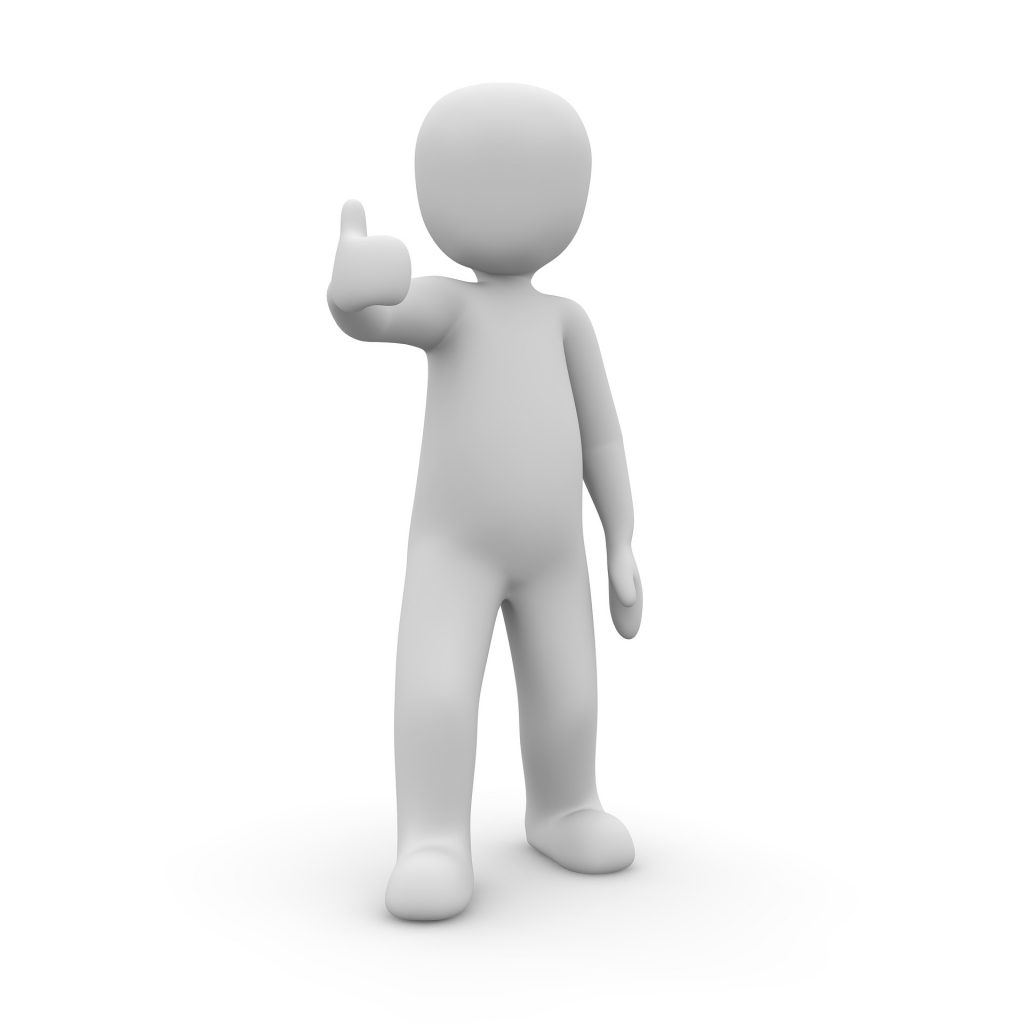 In this session you will:
Learn how to delegate in the right way depending on the person and the task
Learn the art of giving feedback to gain buy-in and inspire improvement
Lesson 1: Three Levels of Delegation
Level 1: Total Supervision
Level 2: Partial Supervision
Level 3: No Supervision
Lesson 2: Art of Feedback
Types of Feedback
3 Stages to Receiving Feedback
5 Top Tips to prepare yourself to provide feedback
Feedback Delivery Tools
Difficult Feedback
Seeking Feedback
Lesson 3: International Collaboration, up to 20 minutes Facilitator led collaboration
With enrolments open from Australia, New Zealand, Singapore, Malaysia and Hong Kong
Participants benefit from sharing and collaboration from people with similar challenges from across the region
Share, discuss and learn from like minded people
Wrap up and close
Contact PD Training on 1300 121 400 or email [email protected] to learn more or to book your seat today!