We're facing new challenges every hour, so facilitate good quality discussion to do strategic planning (for example) is urgently needed right now. Develop your skills in this 1-hour online workshop.
Build your ability to facilitate group discussions for specific needs and processes with this 1-hour online workshop with a master trainer and collaborate with people facing similar challenges.
Review and join the next Advanced Facilitation 1-Hour Online Class Managing People and Facilitating Specific Processes on an open enrolment class or request a private online or hybrid session for your organisation.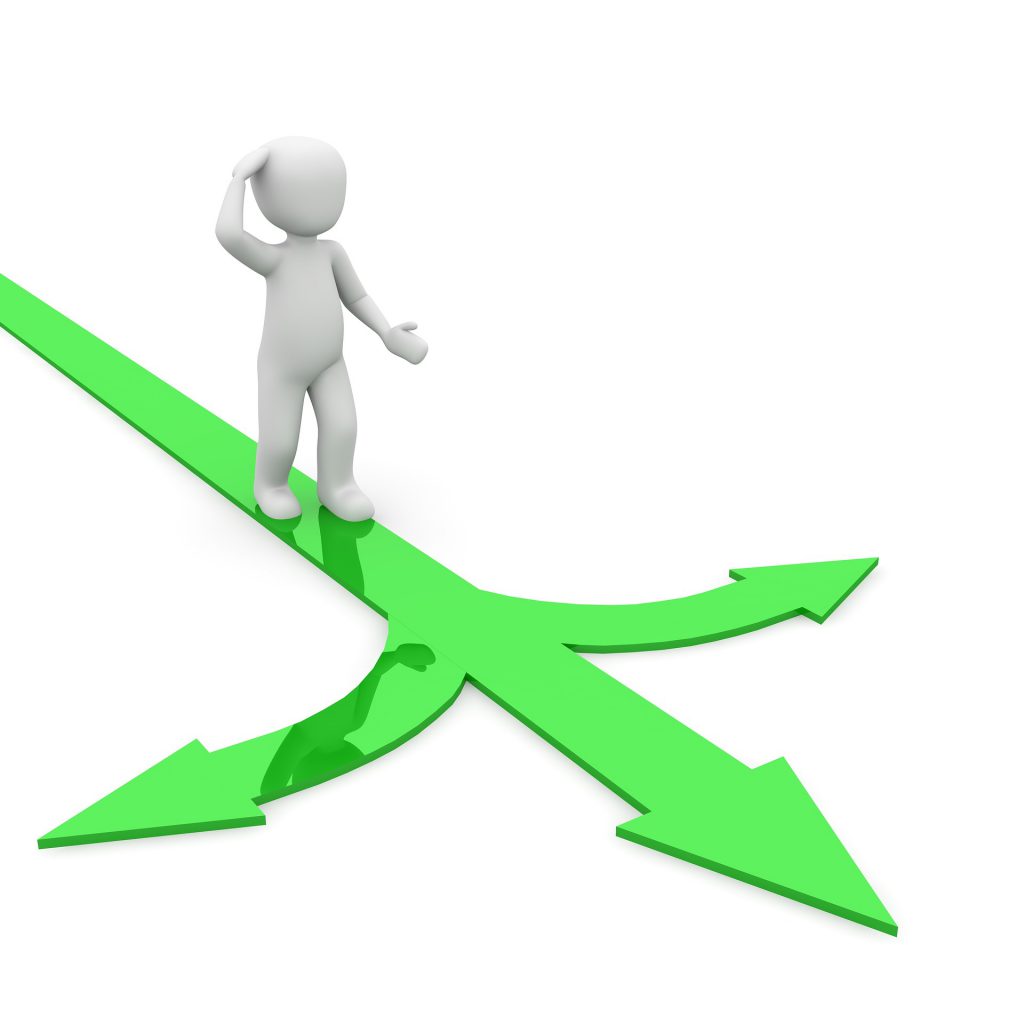 At the conclusion of this course participants will:
Be able to implement people management strategies when facilitating group discussion
Know how to facilitate specific types of sessions such as Strategic Planning, Process Improvement and Force Field Analysis
Learn from peers around the region
This is a practical training class with take-aways people can apply immediately.
Lesson 1: Convergent Thinking
Affinity Diagram
Pre-Defined Criteria
Straw Votes
Gap Analysis
Paradigm Shifting
Paradigm Shifting Techniques
Critical Reasoning
Reflection
Lesson 2: Arriving at a Decision
Decision Rules
Decision Rules and High Stakes Decisions
Scales of Agreement
Reflection
Lesson 3: International Collaboration, up to 20-minutes Facilitator-led Collaboration
Enrolments open from Australia, New Zealand, Singapore, Malaysia and Hong Kong
Participants benefit from sharing and collaboration from people with similar challenges from across the region
Share, discuss and learn from like-minded people
Wrap up and close
Contact PD Training on 1300 121 400 or email [email protected] to learn more or to book your seat today!