When your staff and virtual teams are working from home, using the best meeting and collaboration tools is essential for success. Attend this 1-hour course to learn best practice tips.
This 1-hour online workshop focuses on Team Meetings and Collaboration Tools and strategies when Managing Virtual Teams. Get tips and tricks from experienced trainers in the Managing Virtual Teams Training 1-Hour Online Class – Meetings and Collaboration Tools course.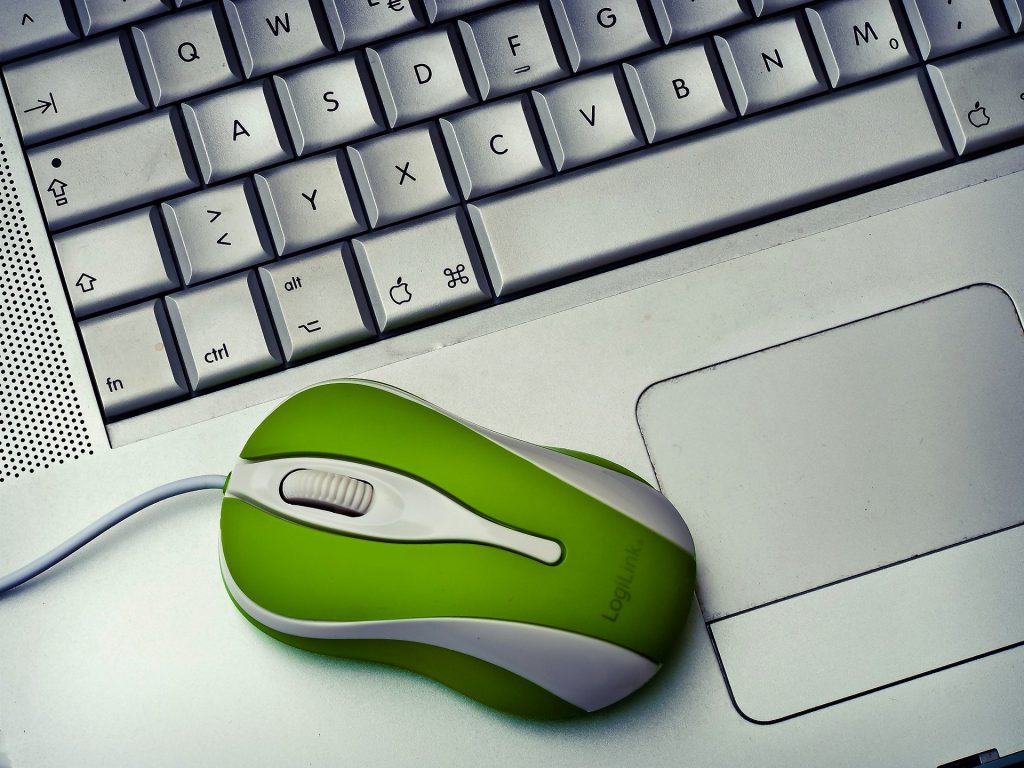 After completing this course, participants will have learned:
Manage Scheduling Meetings for Distributed Teams
Develop Clear Meeting Objectives and Agendas
Make Meetings more than a Status Update
Evaluate Different Collaboration Tools and be Prepared to Adopt Different Tools Depending on Your Needs
Lesson 1: Virtual Team Meetings
Scheduling Will Always Be an Issue
Have a Clear Objective and Agenda
Solicit Additional Topics in Advance
Discourage Just Being a Status Report
Case Study
Lesson 2: Choosing the Right Tools
Communication Software
Collaboration and Sharing Tools
Project Management Software
Use What Works for You and Your Team
Case Study
Lesson 3: International Collaboration, up to 20 minutes Facilitator led collaboration
With enrolments open from Australia, New Zealand, Singapore, Malaysia and Hong Kong
Participants benefit from sharing and collaboration from people with similar challenges from across the region
Share, discuss and learn from like-minded people
Wrap up and close
Contact PD Training on 1300 121 400 or email [email protected] to learn more or to book your seat today!