How to Be Successful Managing Virtual Teams During Challenging Times.
Managing a virtual team is different from managing a team that is physically present and requires a different set of skills for success. Attend this 1-hour workshop to learn how.
To set your leaders up for successfully managing virtual teams get insight from experienced instructors with the Managing Virtual Teams Training 1-Hour Online Class – Succeeding with Virtual Teams course.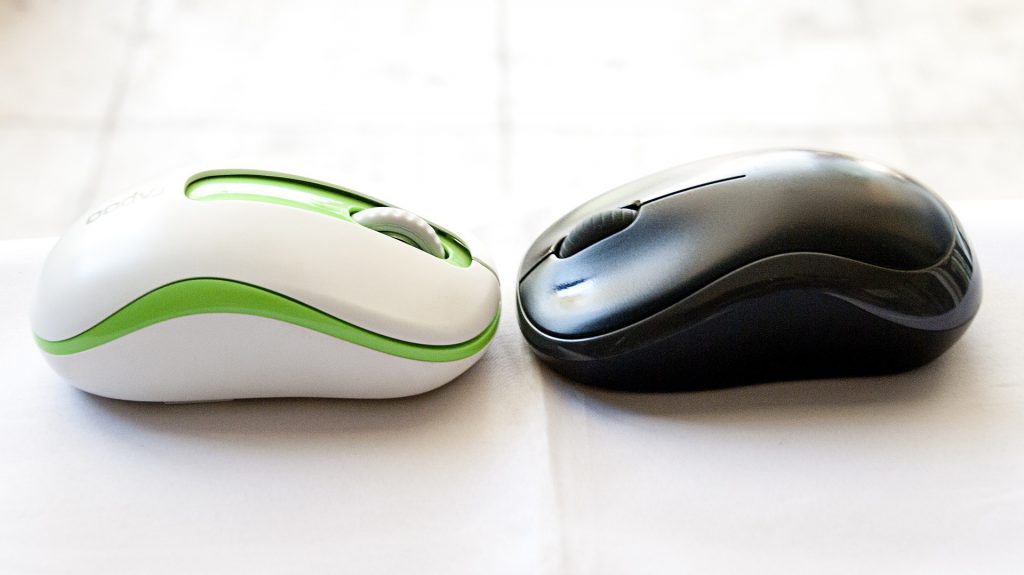 After completing this course, participants will have learned:
Lead and Manage a Successful Virtual Team
Manage Virtual Teams for High Performance
Plan for Exiting Virtual Team Members
Lesson 1: How to Succeed With a Virtual Team
Set Clear Goals
Create Standard Operating Procedures (SOPs)
Build a Team Culture
Provide Timely Feedback
Case Study
Lesson 2: Dealing With Poor Team Players
Manage Their Results, Not Their Activities
Be Proactive, Not Reactive
Check In Often
Remove Them
Case Study
Lesson 3: International Collaboration, up to 20 minutes Facilitator led collaboration
With enrolments open from Australia, New Zealand, Singapore, Malaysia and Hong Kong
Participants benefit from sharing and collaboration from people with similar challenges from across the region
Share, discuss and learn from like-minded people
Wrap up and close
Contact PD Training on 1300 121 400 or email [email protected] to learn more or to book your seat today!