Our world is changing every hour we need to be able to face challenges with creativity and an outcome orientation, develop your skills in this 1-hour online workshop .
Build your capacity to approach challenging problems with tools and methods that help produce better ideas in shorter amounts of time.
Review and join the Developing Creative Problem Solving Techniques on an open enrolment class or request a private online or hybrid session for your organisation.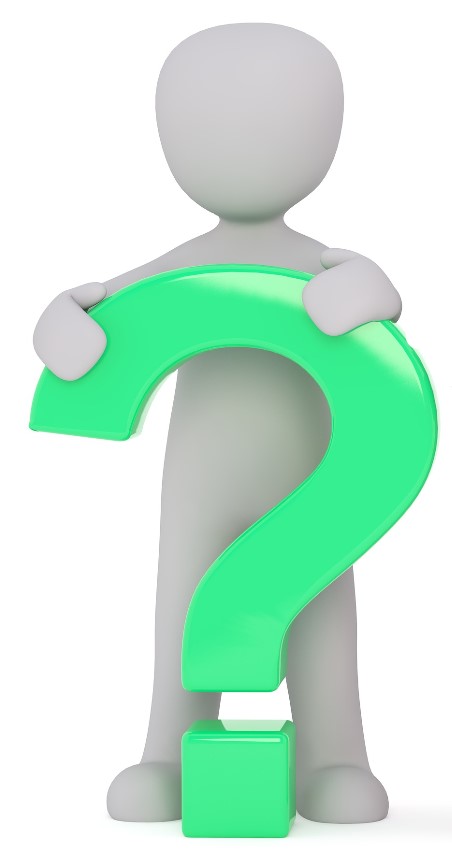 Developing Creative Problem Solving Techniques
In this 1-hour, workshop-style activity-based online class, people are actively engaged in learning strategies to keep a curious and open mind, while using best practice strategies to approach problems with methodologies that increase collaboration and find outcomes.
Lesson 1: Creativity and Problem Solving
Creativity and recognition there are opportunities
Helping others establish an outcome orientation
Cultivate a Curious Mind
Problem Solving and the Ladder of Inference
Reflection
Lesson 2: Action Planning
I have learned the techniques what is my first opportunity to implement
Who else will I involve?
Is there quick wins or major priorities to consider
Lesson 3: International Collaboration, up to 20 minutes Facilitator led Collaboration
Enrolments open from Australia, New Zealand, Singapore, Malaysia and Hong Kong
Participants benefit from sharing and collaboration from people with similar challenges from across the region
Share, discuss and learn from like minded people
Wrap up and close
Contact PD Training on 1300 121 400 or email [email protected] to learn more or to book your seat today!