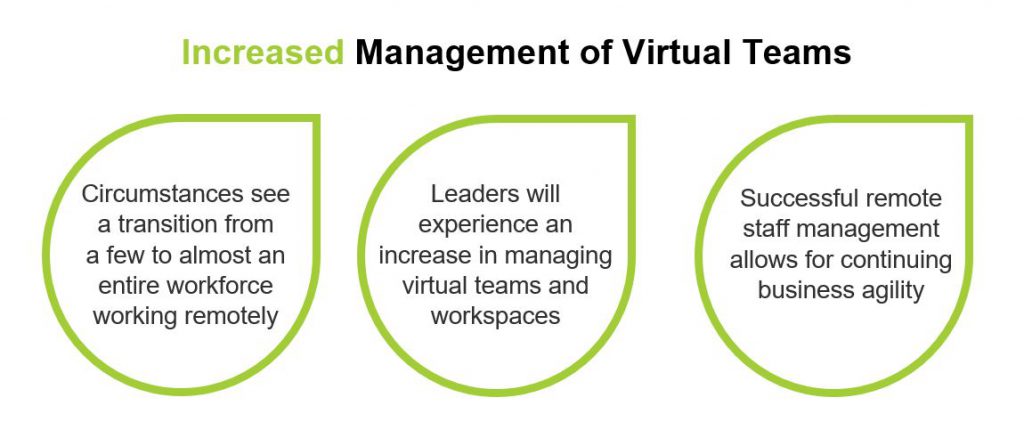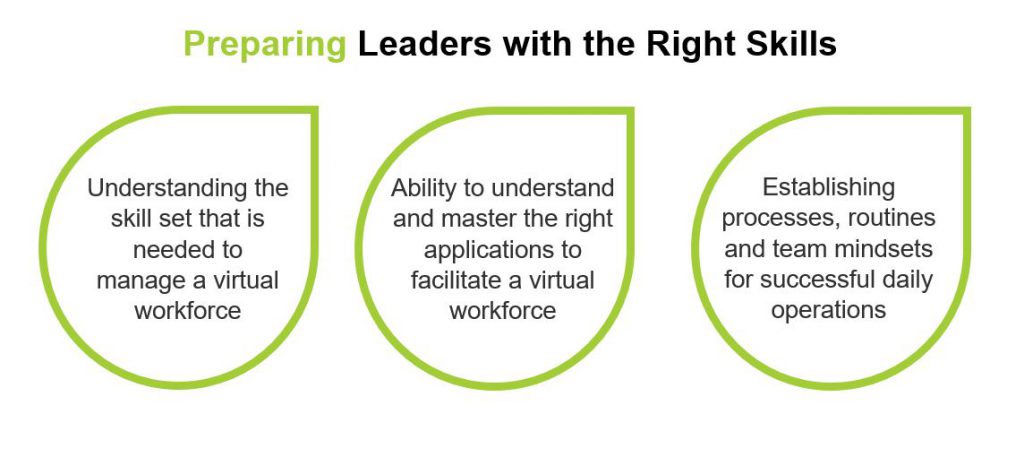 As COVID-19 (Coronavirus) forces people to stay home, are your managers and leaders skilled at managing virtual teams?

The impacts of COVID-19 coronavirus are already being felt in every part of our economy and it seems the impact that is starting now may be with us for some time.

However, business and life doesn't stop, so we need to adapt and take care of ourselves and each other to continue to function and contribute as much as we can during these changing and challenging times.

A specific need that we see arising from companies that are encouraging people to work from home, is the need for managers to suddenly be highly skilled at managing distributed, virtual teams.

While many workplaces have become increasingly flexible to accommodate staff who are working from home a certain number of days per week, those days are usually an employee's quiet day to get things done, so the need to proactively manage the one or two from any individual team has not been overly significant in many cases.

This organic trend, that has been increasing over the last few years, is now about to be strongly encouraged, or possibly even mandated, for most or all staff in many organisations.   

So, during the coronavirus situation, instead of having a few people working from home, leaders will find themselves managing an entire virtual workforce – which requires an entirely different set of skills, processes, routines and mindset.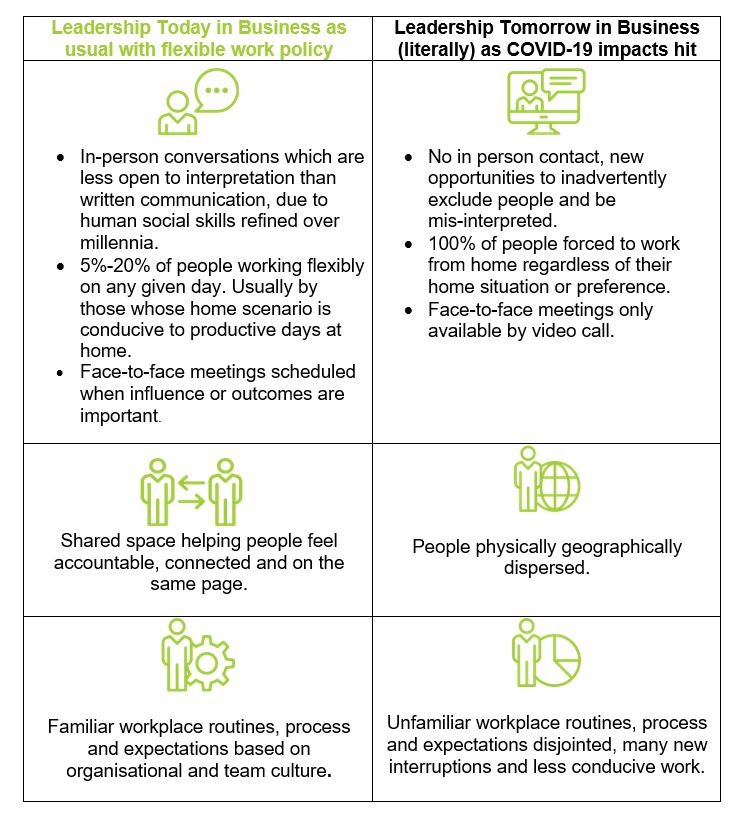 As a business, to continue agility and ensure operational success during these fast approaching changes, you can prepare and upskill your Leaders now, which can be done with a range of courses provided from PD Training (PDT).
It is important to note that all PD Training courses can be facilitated via our online webinar-style training sessions so teams or leaders can attend training from work or from home as required. Contact PDT to learn more.
PD TRAINING's TOP 8 VIRTUAL TEAM LEADER COURSES
(Click on course to see full description)
To speak to our team about preparing your business and your leaders for the approaching challenges please call us on 1300 121 800 or click here