Helping people build their resilience is important at any time because we all have challenges and changes both in life and the workplace.
Due to the impact of the Covid 19 (coronavirus) in the coming months, we expect a unique scenario, where every person's resilience levels in every organisation and at every age in every country will be affected at the same time.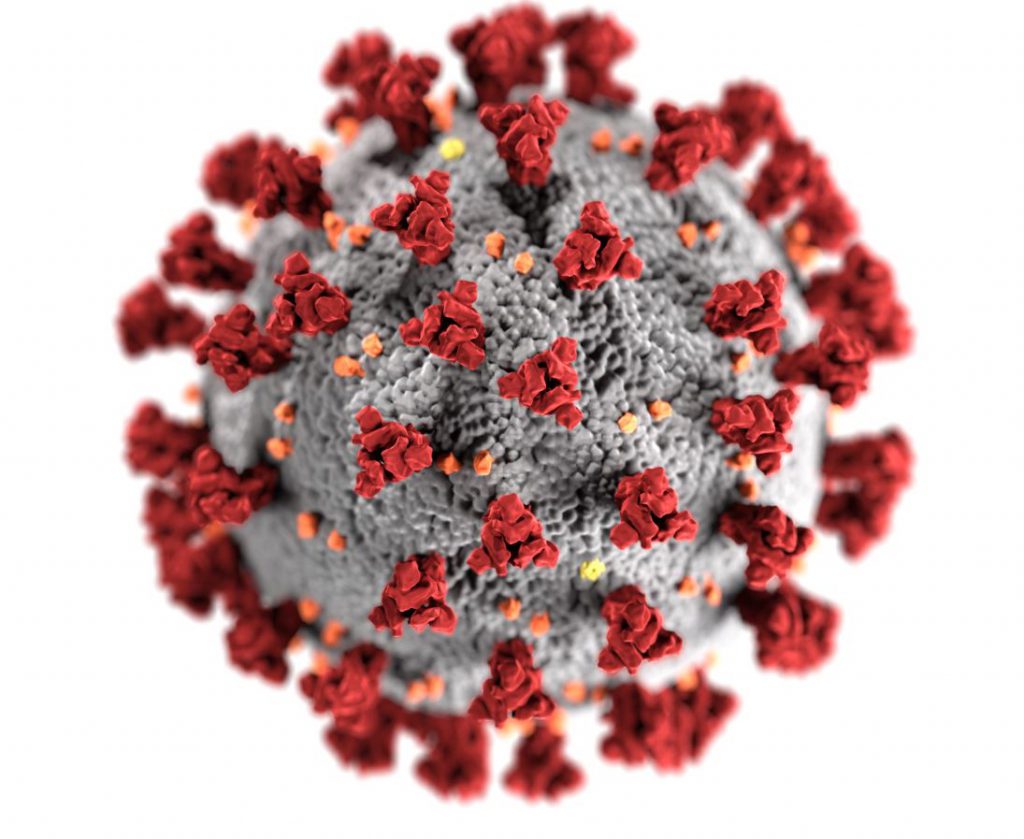 It may just be concern over something we weren't concerned about previously, or it maybe the sickness of a family member, or severe impacts on our organisation's stability, viability and consequently job security and income.

Regardless of the level of impact for any given person, every one of us is now having our resilience impacted and we still have a somewhat unknown journey to navigate.

The good news is that building and managing resilience is a skill that can be learnt!

Primarily it comes down to the way we face and manage challenges.
Here are Two Key Resilience Strategies:
1. Help your people consider the Permanence, Pervasiveness and Personalisation of the scenario.
When you consider Permanence, in the context of Coronavirus, we all know we are entering a flash-point which will pass, but we're not sure if it will be 1-month or 6-months where things will be significantly affected as authorities try to control the spread of infection and scientists seek treatments and vaccines (which by all accounts are not too many months away). So, we can help our people to understand that while this is a tough moment in time, it is just a period we need to navigate together.
Pervasiveness – how much of my life does this affect? Well, this will affect many aspects of our life, however in many ways the affects will be positive. For example, we may get to avoid peak hour traffic, get more time with our families or be less overwhelmed with deadlines and competing demands for a period of time.
Personalisation – how responsible am I for Coronavirus and what is happening? Well, none of us can put our hands up as being responsible. We're all in the same situation, and it's a matter of working together with a positive and supportive lens. What we as individual's can control is our personal hygiene, diet and exercise, so now is the best time to learn what is best-practice for you.
2. Gratitude is Key to Building Resilience
Another key to building resilience is Gratitude. We can all choose to be grateful for the things we have – is our family free from infection? DO I get more time with my kids? Is my workplace demonstrating care and concern for all of us? Do I get to work from home or avoid an extra work trip?
By learning how to be grateful we can change our mindsets and build our resilience levels.
It's critical that organisations proactively support their teams with in-person or online workshops in building resilience with urgency to keep the organisation functioning well and to provide people with the skills they need to be the best they can be in their personal lives as well.
PD Training provides face to face and online instructor led workshops with resilience specialists to organisations in Australia, New Zealand and around the world. Contact us today on 1300 121 800 or click here.
No matter which approach you take, be mindful, Coronavirus will impact resilience levels across the organisation – it's critical you take proactive action now!