When things are changing hourly, being able to communicate with your team clearly and Succinctly is an essential skill for leaders. Attend this 1-hour online live workshop to learn how.
This short, targeted workshop-style live, online class helps new supervisors get clear on what it means to lead a team, and how to transition from Team Member to Team Leader.
By focusing on the first two key steps to being a great team leader – understanding your role, and communicating with your team you can set yourself up for success with a solid foundation by attending the Supervisor Skills – "The New Team Leader" Your Role and Communicating with Your Team 1-Hour Online Workshop.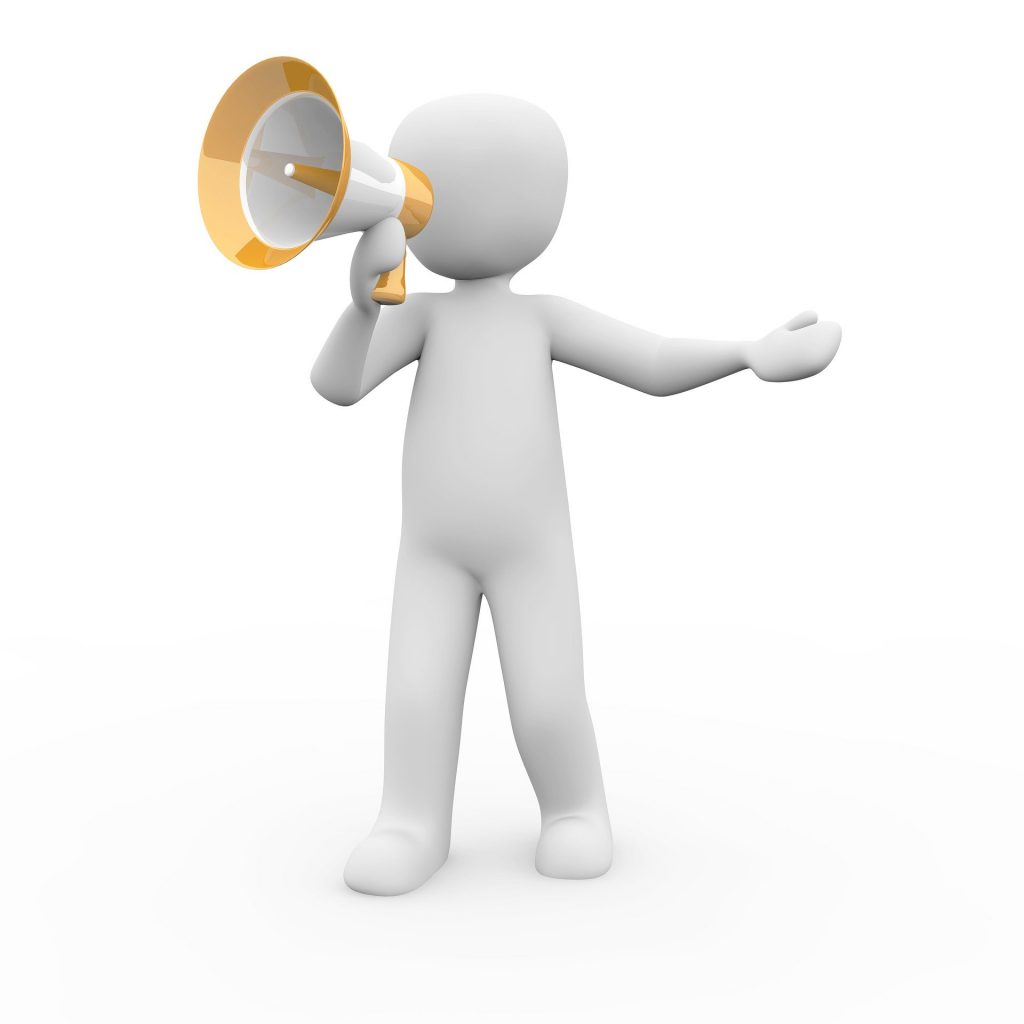 After completing this course, participants will have learned:
Be able to clearly articulate what it means to be a great team leader
Understand team dynamics and how to craft communication to get the best engagement and best outcomes
Be clearer and more confident with tools and awareness in their leadership role
Have shared and learnt from peers in the region
Lesson 1: You as the Supervisor
Competencies of a Winning Supervisor
What to Do If You've Been Promoted from within the Team
Reflection
Lesson 2: Communicating to Your Team
REACH Review – Communication Evolution Tool
Adjusting Your Style for a Better Approach
Reflection
Lesson 3: International Collaboration, up to 20 minutes Facilitator led collaboration
Enrolments open from Australia, New Zealand, Singapore, Malaysia and Hong Kong
Participants benefit from sharing and collaboration from people with similar challenges from across the region
Share, discuss and learn from like-minded people
Wrap up and close
Contact PD Training on 1300 121 400 or email [email protected] to learn more or to book your seat today!