Does your staff require professional development on highly specific topics like developing a resilient mindset, managing virtual teams, online recruitment, behavioural interviewing, building team synergy or building creativity and problem solving?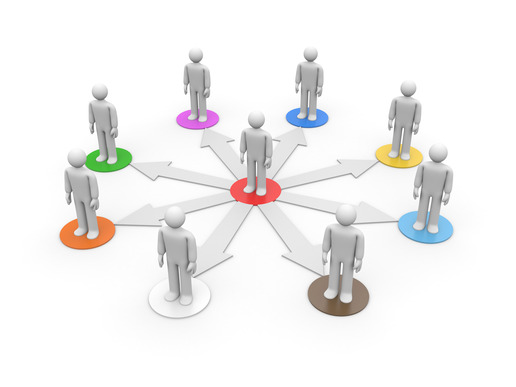 PD Training (PDT) has developed a series live, online virtual professional development courses aimed at individuals who require very specific topics or skills as part of their own personal development.
3-Hour vs 1-Hour Courses
You can attend a series of 1-hour courses, delivered over multiple days to suit flexible schedules, or attend a 3-hour session designed to cover multiple aspects of a particular topic. Some of our 3-hour courses have been broken down into 1-hour chunks to facilitate both requirements.
We have also customised some of our most popular courses to meet the needs of staff who are working from home and require topics like How to Set-Up your Home Office and Time Management while Working from Home, as we realise this "new normal" is now a reality for an ever-growing number of professionals.
Live Hybrid-Style Course Delivery
As PDT continues to evolve our training options, we are now also running hybrid courses, where some participants are attending a live, face-to-face course, while other participants are attending via online tools like Zoom, Teams or WebEx. This can be a very useful solution for companies who have some staff working in the office or in the city while others are working remotely. Contact us to learn more about our hybrid training solution.
Full-Day MS Office Training
Many individuals now require cross-skilling in MS Desktop applications and/or tools like Microsoft Teams, so PDT has launched a series of online, live, instructor-led courses on these topics, and our trainers have undergone specific train-the-trainer sessions to prepare them for delivering an online training experience.
We utilise break-out sessions, white boards, etc to recreate more of a real classroom experience online and all of our trainers have been trained on how to best utilise these various tools to create the best online learning experience we can deliver.
Course Customisation
If your organisation prefers to customise topics by choosing multiple 1-hour sessions, we can work with you to create the preferred solution based on your needs. Or we can customise content to map to your organisation's internal training requirements like inductions, etc.
PDT employs full-time, highly experienced instructional designers to liaise with clients and scope out the exact requirements for any training project.
Training Course Delivery
We use secure Video Conferencing with interactive features such as live polling, screen sharing, whiteboards, live chat and breakout sessions. Please discuss your preferred platform, most commonly we use Microsoft Teams, Skype for Business, Webex or Zoom upon request.
Private In-House Training
Organisations can also book inhouse, private training sessions for staff, and these courses can also be customised in response to any particular requirements that various organisations may have.
Large Project Roll Outs Training
See our short article on large project roll outs and educational design which can be developed for specific platforms, systems, induction, etc.
Please contact PD Training or visit our website to learn more today!